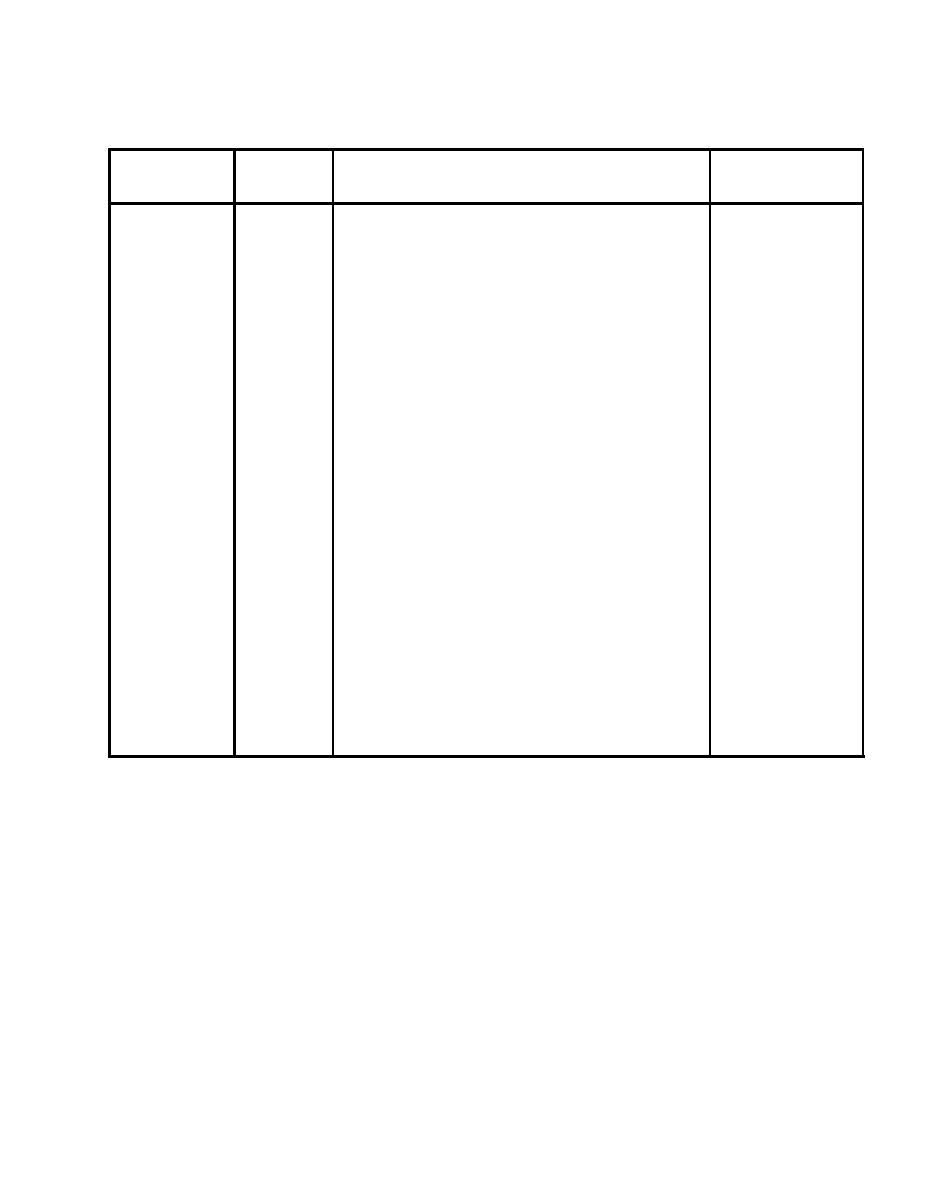 Table 2-1. SERVICE UPON RECEIPT OF MATERIEL­M578 RECOVERY VEHICLE (CONT)
Remove plug and tape from air duct
opening into driver's compartment.
air duct. Secure with clamp.
Remove tape from engine oil

filler

cap
and auxiliary drive fill and level

caps.
sion, and auxiliary drive.
Inspect the equipment

for

damage incurred during shipment. If the equipment has been
damaged, report the damage on DD Form 6, Packaging Improvement Report.
b.
Check the equipment against the packing slip to see if the shipment is complete. Report
all discrepancies IAW the instructions of DA PAM 738-750.
c.
Check to see if the equipment has been modified.